What is Visa-Free Travel? How do you do it?
A trip to any country that does not require you to obtain a visa with your passport is called visa-free travel.
You don't need to go to the consulate, gather together your documents or pay any fee to get into these countries. You won't need to worry, 'What if my application is rejected?' You just need to buy a ticket and pack your bags.
That's the answer to the question, 'How do you travel visa-free?'
You can even travel without a passport!
Do you know there are some countries you can enter without a passport at all? For example, if you are a Turkish citizen, you can enter Georgia, the Turkish Republic of Northern Cyprus and Ukraine without a passport. Also, don't forget that the list of countries you can visit without a passport varies according to the type of passport you have! Right now we're not talking about countries that offer privileges to holders of green, diplomatic and service passports; we're going to list the visa-free countries for those who are just traveling for pleasure on a normal passport.
Which countries do not require visas from Turkey?
Below you will find the countries to which holders of a normal Turkish passport can travel without a visa or by simply getting a visa online or at the border gate. They are listed according to their continent.
List of visa-free European countries
1. Andorra Visa Free 90 days
2. Albania Visa Free 90 days
3. Azerbaijan Visa on arrival 30 days
4. Belarus-White Russia Visa Free 30 days
5. Bosna-Hersek Visa Free 90 days
6. Georgia Visa Free 365 days
7. TRNC Visa Free
8. Montenegro Visa Free 90 days
9. Kosovo Visa Free 90 days
10. Macedonia Visa Free 90 days
11. Moldova Visa Free 90 days
12. Serbia Visa Free 90 days
13. Ukraine Visa Free 60 days
14. Armenia Visa on arrival 120 days
List of visa free countries in North America
1. Antigua and Barbuda Visa Free 180 days
2. Bahamas Visa Free
3. Barbados Visa Free 90 days
4. Belize Visa Free 90 days
5. Dominika Visa Free 21 days
6. Dominican Republic Visa on arrival 30 days
7. El Salvador Visa Free 90 days
8. Guatemala Visa Free 90 days
9. Haiti Visa on arrival 90 days
10. Honduras Visa Free 90 days
11. Jamaica Visa Free 90 days
12. Costa Rica Visa Free 90 days
13. Mexico E-visa 30 days
14. Nikaragua Visa Free 90 days
15. Panama Visa Free 180 days
16. Saint Kitts (Saint Christoper) and Nevis Islands Visa Free 90 days
17. St. Lucia Visa Free 6 weeks
18. St. Vincent and the Grenadines Visa Free 90 days
19. Trinidad and Tobago Visa Free 30 days
20. Turks and Caicos Visa Free 90 days
21. British Virgin Islands Visa Free 30 days
List of visa-free South American countries
1. Argentina Visa-free 90 days
2. Bolivia Visa Free 90 days
3. Brazil Visa Free 90 days
4. Ecuador Visa Free 90 days
5. Colombia Visa Free 90 days
6. Paraguay Visa Free 90 days
7. Chile Visa Free 90 days
8. Peru Visa Free 90 days
9. Uruguay Visa Free 90 days
10. Venezuela Visa Free 90 days
List of visa-free African countries
1. Botswana Visa Free 90 days
2. Morocco Visa Free 90 days
3. Ivory Coast E-visa
4. The Republic of South Africa Visa on arrival 30 days
5. Kenya E-visa 90 days
6. Comoros Visa on arrival
7. Libya Visa Free 90 days
8. Madagascar Visa on arrival 90 days
9. Mauritius Visa Free 30 days
10. Mozambique Visa on arrival 90 days
11. Zambia Visa on arrival 30 days
12. Rwanda E-visa
13. Zimbabwe Online Visa 30 days
14. Senegal E-visa
15. The Seychelles Visa Free 90 days
16. Swaziland Visa Free 30 days
17. Tanzania Visa on arrival 90 days
18. Togo Visa on arrival
19. Tunisia Visa Free 90 days

List of visa-free Asian countries
1. Bahrain Visa on arrival 15 days
2. East Timor Visa on arrival 30 days
3. Indonesia Visa on arrival 30 days
4. Philippines Visa Free 30 days
5. Palestine Visa Free 30 days
6. South Korea Visa Free 120 days
7. Hong Kong Visa Free 90 days
8. Iraq Visa on arrival 10 days
9. Iran Visa Free 90 days
10. Japan Visa Free 90 days
11. Qatar Visa Free 30 days
12. Kazakhstan Visa Free 30 days
13. Kyrgyzstan Visa Free 30days
14. Kuwait Visa Free 90 days
15. Lebanon Visa Free 90 days
16. Macau Visa Free 30 days
17. Maldives Visa Free 30 days
18. Malaysia Visa Free 90 days
19. Mongolia Visa Free 30 days
20. Myanmar E-visa 28 days
21. Nepal Visa on arrival 15,30,90 days
22. Uzbekistan Visa Free 30 days
23. Singapore Visa Free 90 days
24. Sri Lanka on arrival or E-visa 30 days
25. Syria Visa Free 90 days
26. Tajikistan E-visa 60 days
27. Thailand Visa Free 30 days
28. Taiwan Visa on arrival 30 days
29. Oman Visa on arrival 30 days
30. Jordan Visa Free 90 days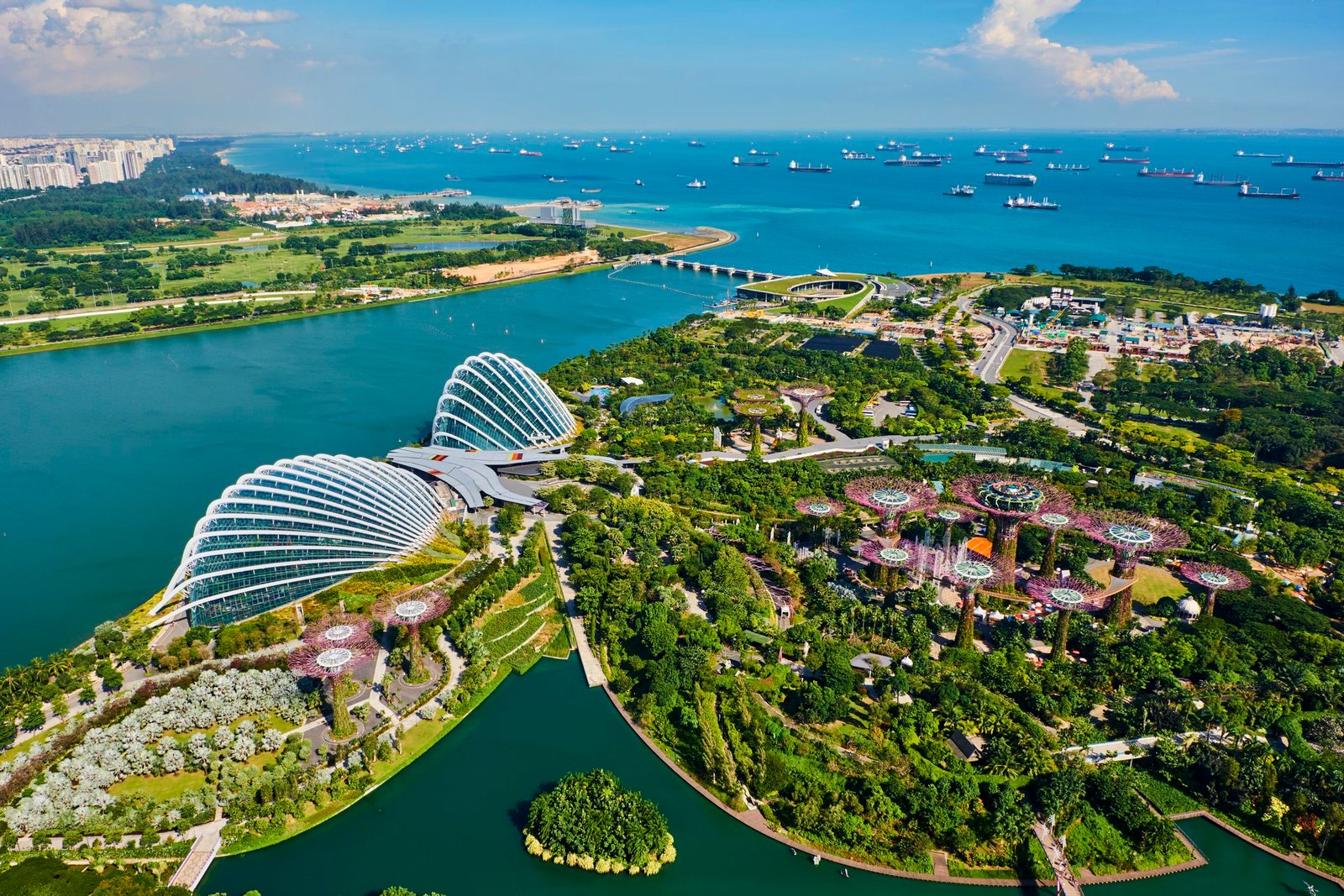 List of visa free countries in Oceania
1. Cook Islands Visa Free 31 days
2. Fiji Visa Free 120 days
3. Cambodia Visa on arrival 30 days
4. Niue Visa Free 30 days
5. Palau Visa Free 30 days
6. Samoa Visa Free 60 days
7. Tonga Visa on arrival 31 days
8. Tuvalu Tonga Visa on arrival 30 days
9. Vanuatu Visa Free 30 days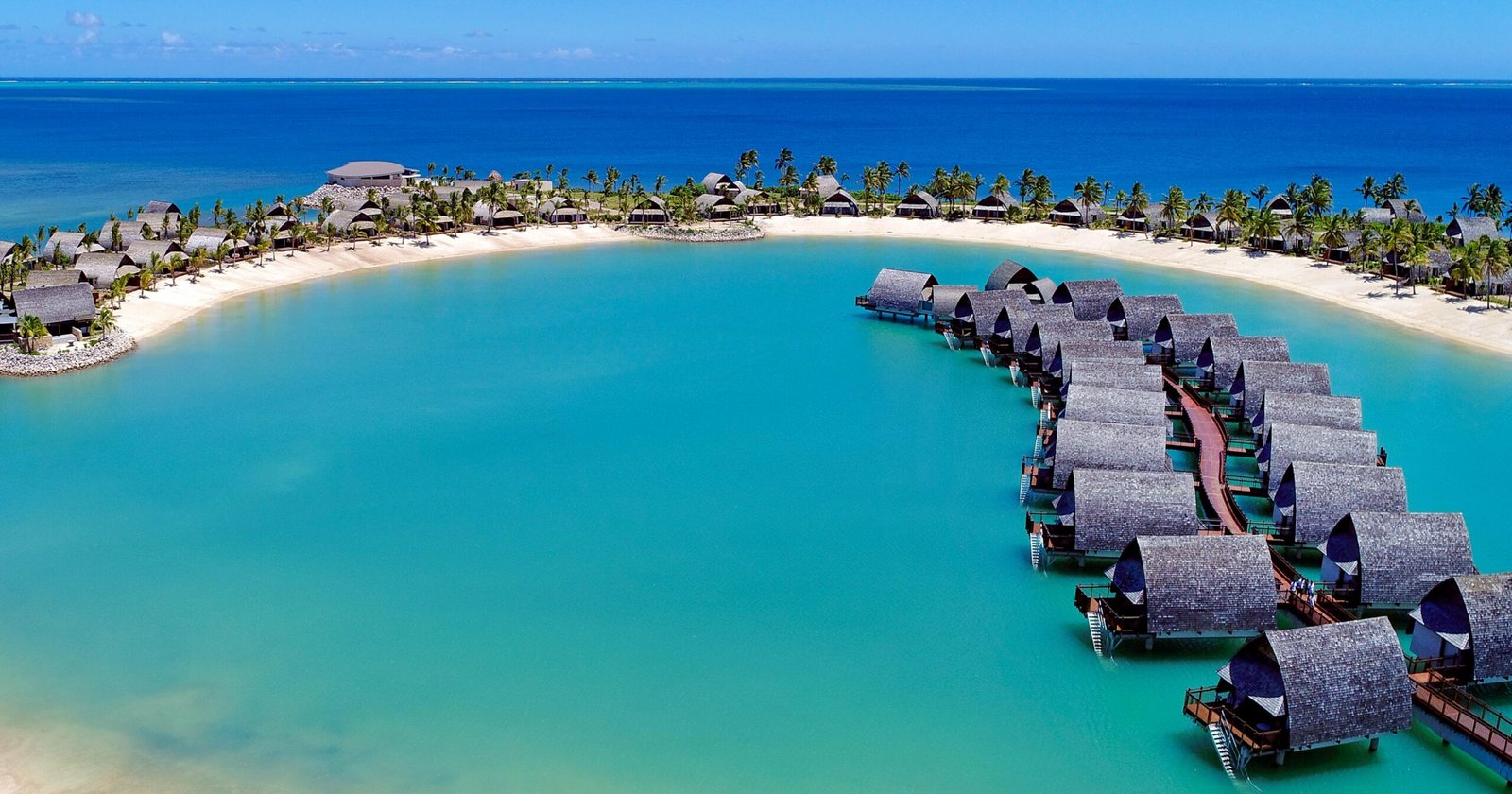 Related Posts