In Izmir, the pearl of our country in the west, there are many different districts that you can evaluate both for living and for investing. You can make a correct and profitable investment by learning which districts in Izmir will make a premium and gain value. Izmir, which has always been a favorite of investors with its qualified housing stock, has been reinforcing this position with new house projects in recent years. Real estate appraisers emphasize that, unlike other provinces in the region, Izmir develops on three sides geographically. Here is the list of 10 districts where you can invest in Izmir!
1-Narlidere
Narlidere district of Izmir is among the places where the housing sector is developing the fastest. Narlidere, which has managed to attract attention with its existing quality housing stock and newly built A plus constructions, hosts suitable residences for investors of all budgets. In addition, the proximity of Narlidere to the Çeşme Peninsula creates a separate attraction for the region.
2- Guzelbahce
One of the regions where housing development is high in Izmir is Guzelbahce. Quality housing projects are on the rise in Guzelbahce, which is frequently preferred by those looking for an investment flat in Izmir. Those who avoid the activity and density in the city center prefer Guzelbahce, which has convenient transportation.
3- Urla
Just like Narlidere and Guzelbahce, Urla, located to the west of the city, is also among the districts that earn its investors. Urla, which has been able to preserve its original texture, is one of the most popular settlements in Izmir.
4- Bornova
Standing out with its proximity to the ring road connections, the rail metro system and hosting two major universities, Bornova is one of the most ideal districts to be preferred for investment in İzmir. Bornova, a district that gains value in the housing sector day by day, hosts quality housing projects. Evka3-Professorler Sitesi and Özkanlar district are among the most popular places in the district.
5- Bayrakli
Bayrakli, which gained the status of a district with the merger of some neighborhoods of Karsiyaka and Bornova districts, is among the ideal regions for housing investment. Bayrakli, which has come to the fore among the places to invest in Izmir in recent years, hosts relatively affordable housing. In Bayraklı, especially the Manavkuyu ​​and Mansuroglu neighborhoods stand out with their quality housing projects. Bayraklı also draws attention with its newly emerging business centers.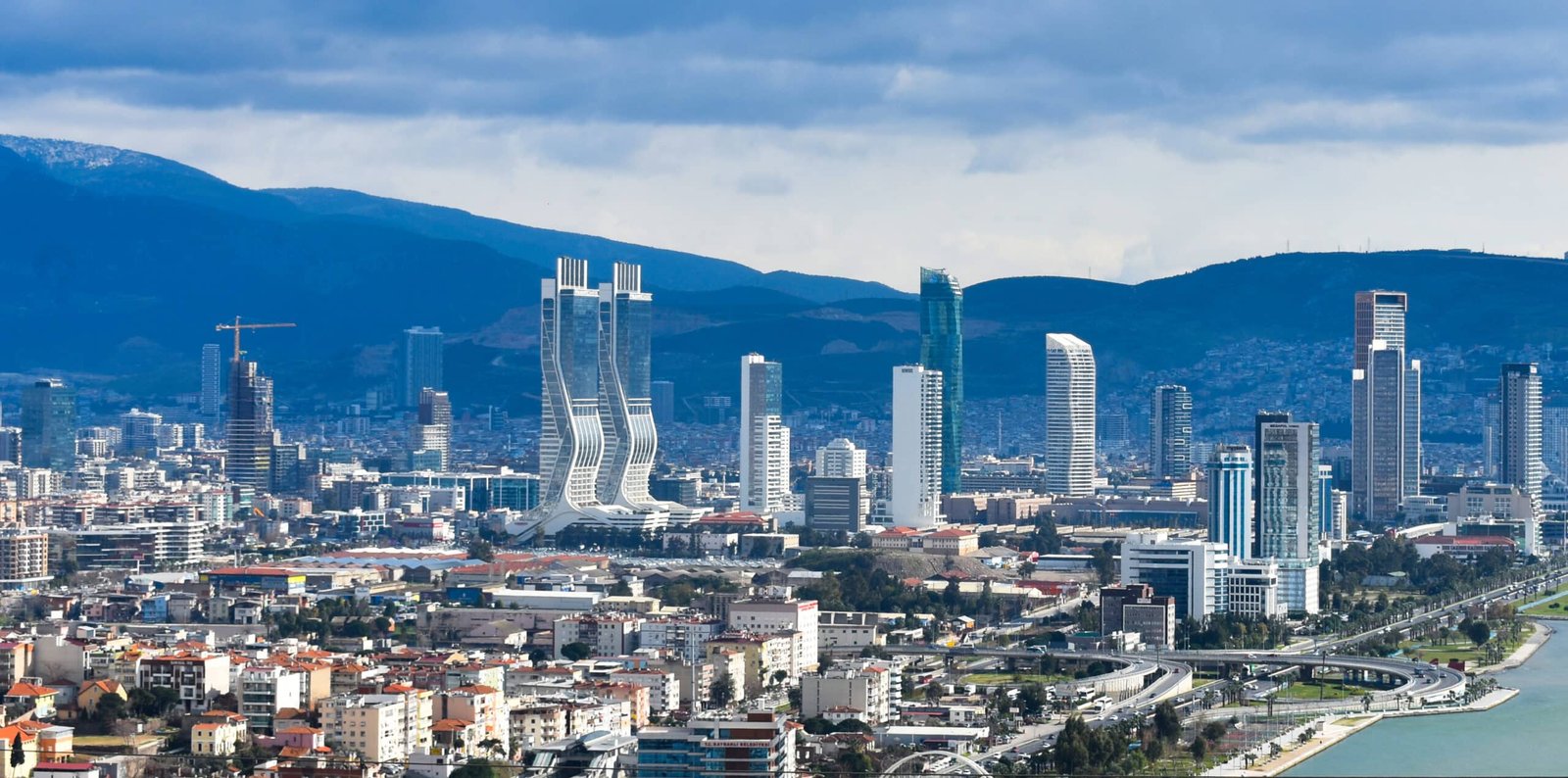 6- Gaziemir
With the opening of the AIiaga-Menderes high-speed train suburban line, more qualified housing projects are planned to be built in the district over time. Gaziemir is one of the regions that can be preferred by those who want to make long-term real estate investments. It takes its place in the competition in the housing market with its wealth of transportation, residence services, A plus construction quality.
7- Konak
Konak, the central district of Izmir; It has an area known as 1. Kordon and known as the most prestigious residential area of ​​Izmir. Almost all of the buildings in 1. Kordon are 30 years old on average. There are also newly built residences around it.
8- Karsiyaka
Mavisehir is a district located in the northwest of Karsiyaka, where housing projects have been rapidly intensifying in recent years. Mavisehir district attracts attention as a constantly developing region. There are mass housing projects under construction or newly completed. In addition, in the recent real estate projects in Izmir, luxury housing investments in Mavisehir and Balcova are increasing. There are many alternatives in Karsiyaka for those who want to choose luxury projects.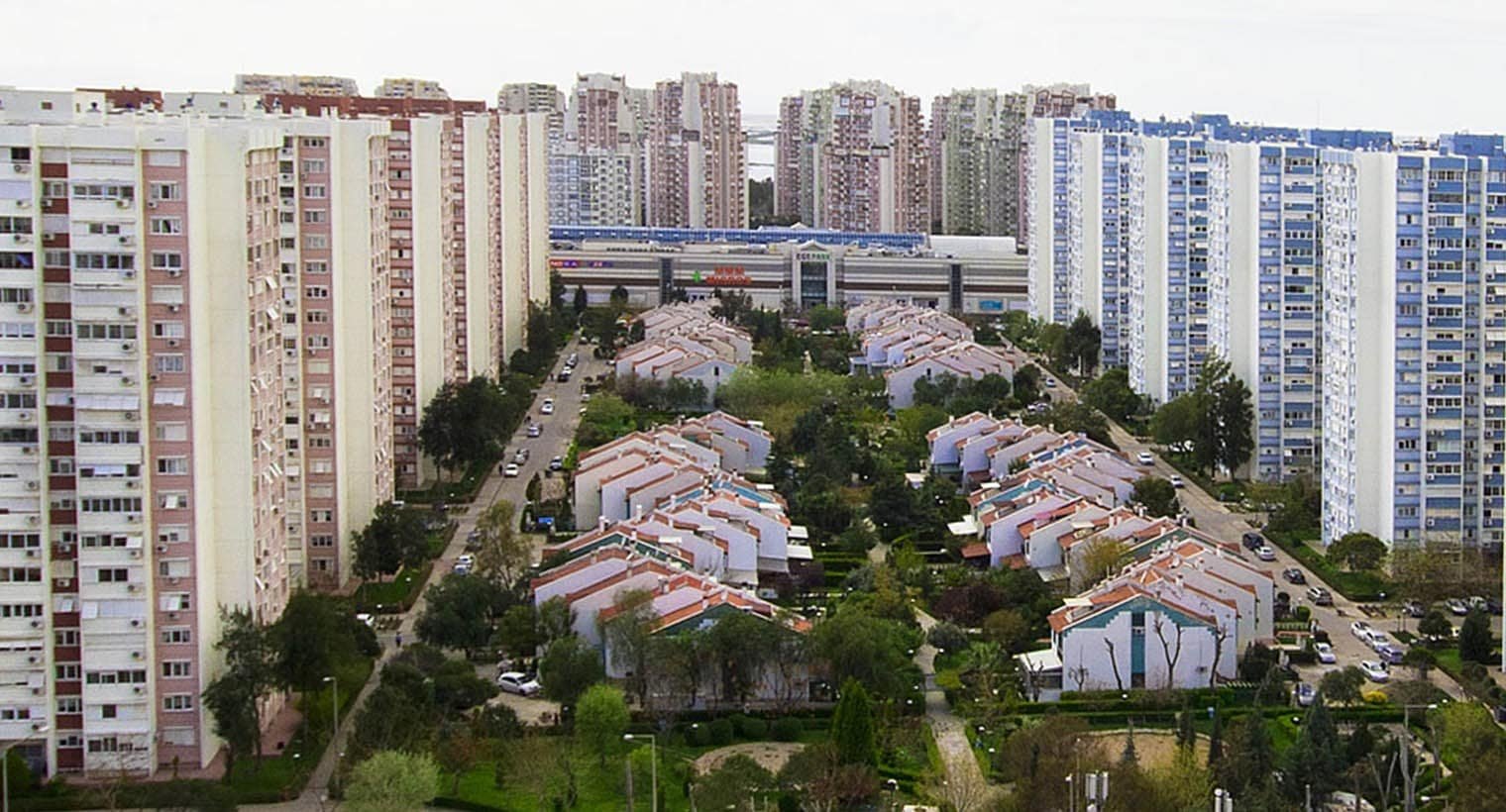 9- Cigli
In recent years, Cigli has gained a lot of value due to the formation of ring road connections and the Menemen-Aliaga metro line. At the same time, factors such as population growth due to the fact that it is home to the Atatürk Organized Industrial Zone and the increase in transportation opportunities in the recent period make the district a profitable investment region.
10- Balcova
Another district that can answer your question about where to invest in Izmir is Balcova. Balcova, which has managed to stand out with its differences such as various transportation opportunities, social activity centers, geothermal infrastructure, is also home to prestigious neighborhoods such as Koruturk.
Related Posts